At Dermatology of North Texas, we recognize that your choice of a dermatologist is driven both by many factors, and we are honored to serve you! When searching for dermatological treatment, you need a dermatologist who is experienced, understanding, and supportive. Our expectation is that you will always get a caring, welcoming, and understanding attitude from all of the staff at Dermatology of North Texas. Our staff works together as a team to be sure we are responsive to your needs and to keep you informed about your health issues. We look forward to getting to know you and providing quality care for you and your family!
---
Dr. Robert Terry Garbacz
Terry Garbacz graduated from the University of Oklahoma and went on to graduate from the Oklahoma School of Osteopathic Medicine in 1983. in 1983. After completing his internship (Eisenhower Army Medical Center) Dr. Garbacz spent two years as a flight surgeon in the US Army before completing his residency at Brooke Army Medical Center. He then went on to become Chief of Medicine and Chief of Dermatology at Reynolds Army Hospital in Ft. Sill, Oklahoma. He worked at the Clinics of North Texas for over 18 years before starting his private practice in early 2009. Terry enjoys participating in his Bible studies, playing tennis, watching football, and spending time with his wife, children, and grandchildren.
---
Kim, MA
Stephanie, CDT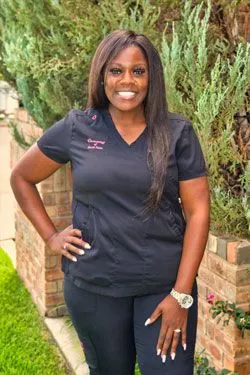 Chmira, MA
Gayla, Practice Manager
Jenny, Medical Biller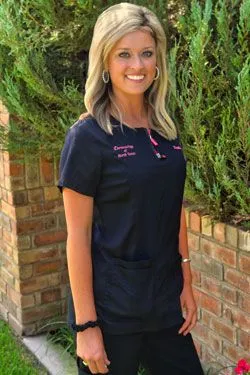 Danielle, Receptionist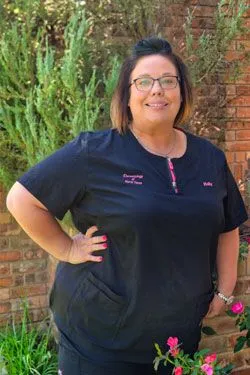 Holly, Receptionist